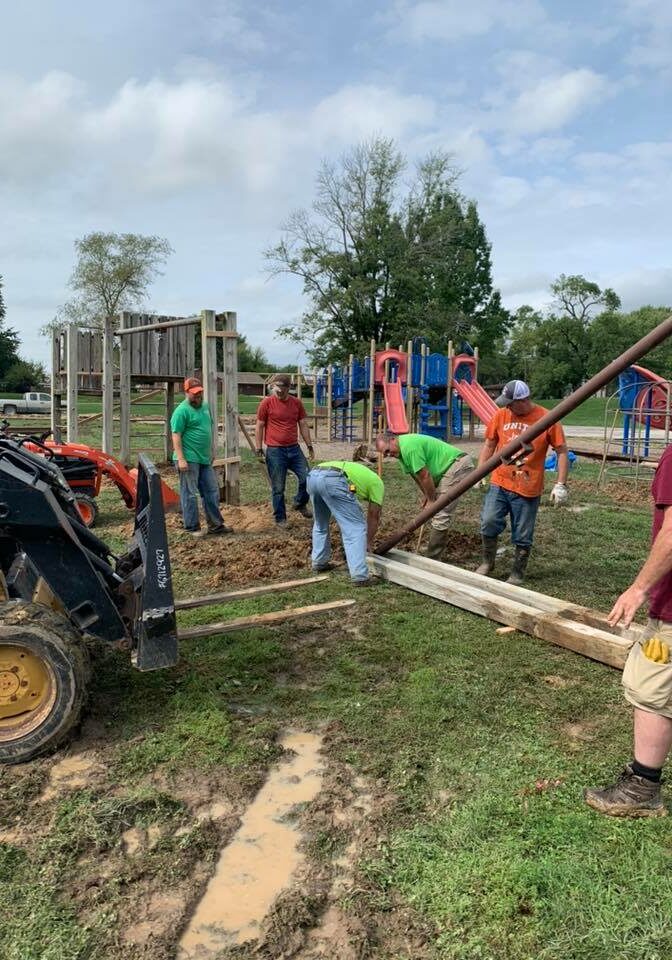 Volunteer Your Time & Talent
First and foremost, thank you to all the volunteers that have given their time and talent to all of our efforts since the Friends of Unit 4 was founded. Volunteers are at the heart of everything we do. No matter your expertise or preference we have a project for you.
If you are interested in joining us to volunteer at the Fall Festival, either prep, during or post event, or if you'd like to volunteer your time & talent on other projects please click the "Volunteer" button below or go to our Contact Us page.
Giving of your time is one of the greatest gifts you ​can give. ​​
Membership - Join Friends of Unit 4
Who Should Join
Alumni, both local and those living outside the district
Parents, relatives and students
Any community member who wishes to contribute time or funds in support of Unit 4 schools
What's Next
Fill out the membership form available at the link above
Take it to First Bankers Trust, Mendon Office or turn it in to any board member.
Follow us on Facebook and watch for further information about our next big community event, the Friends of Unit 4 Fall Festival.
Join us in helping our youth and community by supporting Unit 4 with your time, talent and contributions!
Membership Dues
Annual Membership = $10 / adult or Lifetime Membership = $100 / adult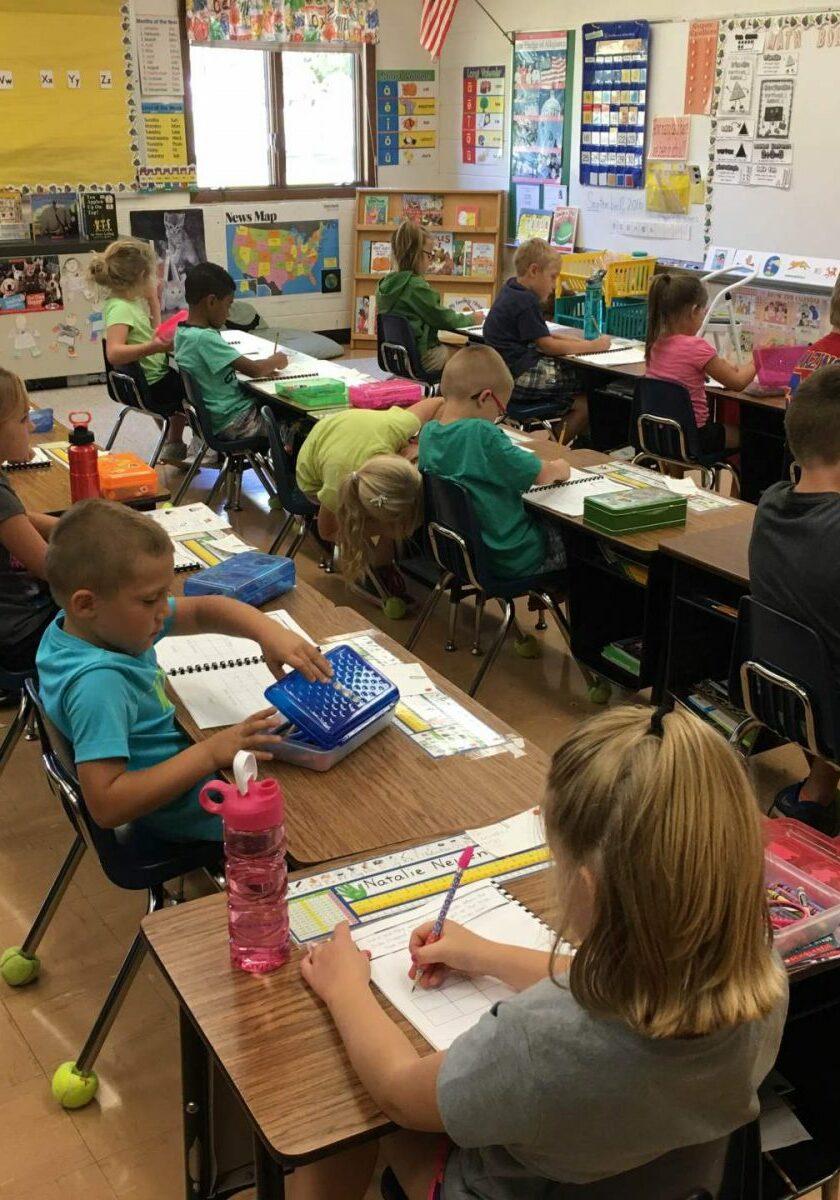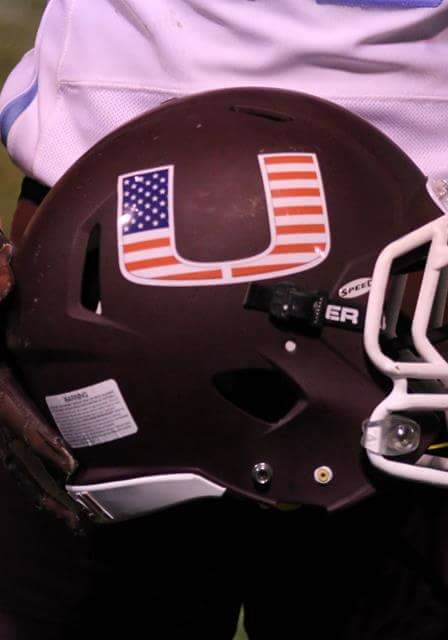 THANK YOU to all our corporate sponsors and donors. The generous people and organizations within our community have helped the Friends of Unit 4 respond to the needs of our teachers, coaches and club sponsors. Check out the list of our corporate sponsors on the About Us page.
If your organization would like to get involved with the Friends of Unit 4 please download the sponsorship form below, send it to [email protected] and contact us if you have any questions.